5kcp39ggs336s

Part was tested carefully removed thoroughly cleaned and sanitized by a professional HVAC technician....
Read More

1/3 HP, 115V, 1075 RPM, 4 SPEED. 5.2 AMP, 1/2″ X 4.25″ SHAFT. CCW ROTATION VIEWED FROM OPPOSITE THE SHAFT END. 5 X 370 CAPACITOR REQUIRED,...
Read More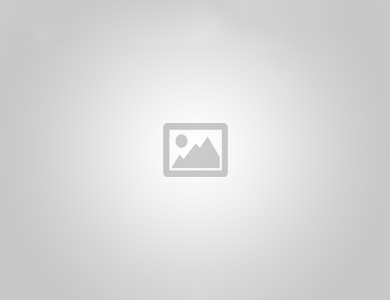 This is a BRAND NEW OEM GE Genteq 4-Speed Furnace BLOWER MOTOR. It was built by as an exact replacement for GE Genteq part # 5KCP39GGS336S. It's...
Read More